What do we do?
Sirplay is Sportsbook software provider and builds white label sports and gaming solution and for more than fifteen years we have been sportsbook software provider of the lotteries & betting organisations in regulated markets.
Our gambling software system has built the success of many companies. Will you be next?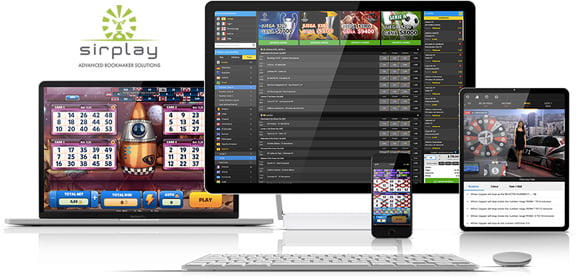 Do you want to work in the Sports Betting and iGaming industry?
Let's start from scratch.
A Gambling Operator must have:
Sports Betting Software
We deliver to you a complete and performing Sports Betting Software. Indeed, the wide offer of live matches available on monthly basis and the live streaming options will set your bookie in an entertainment platform, fully certified by indipendent gaming laboratories. It can also be converted in a full services integration, a sportsbook iFrame solution or just casino games as well as live casino.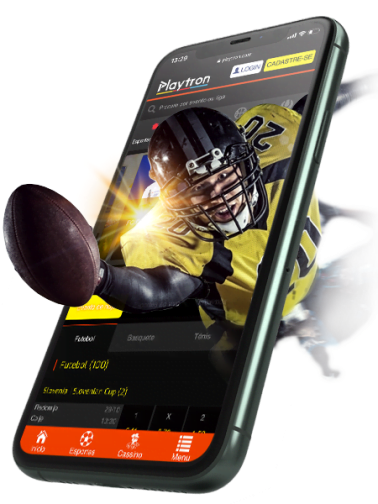 iGaming Platform & Games
We offer White Label Casino with over 10.000 games, gaming license and legal Service to start Casino business.
We have singled up the best gaming providers with the aim of offering you the widest selection of live casino games and casino games available online. The gaming math is secure and certified.
Data & Trading
We offer trading and risk management services, odds management consultancy and winnings coverage. Sirplay started its business as risk manager 15 years ago,  since then we have been continuously investing in our mathematical algorithm to guarantee zero losses! We are so confident in our system that we pay you in case of loss.
Media & Marketing Agency
Each client's strategy is different based on audience, budget, brand, and goals. Sirplay providers full-service marketing, working alongside with your marketing team, as an extension, or becoming your marketing agency and creating a marketing strategy together.
Affiliate Network
The acquisition of new players is a key point and we have simplified the affiliation management proposing our bonus engine, it allows you to be competitive in all markets.
Gambling Payment System

We have integrated world-class payment method for gaming. Easy to use and manage all the payment channels.
Referring to specific markets, we have integrated many payment systems, using Visa, Mastercard, Bitcoin and Cryptocurrencies
The platform accepts all the cryptocurrencies currently existing and many types of payment methods.
Obviously, we are not a reseller but the owner of the certified source code!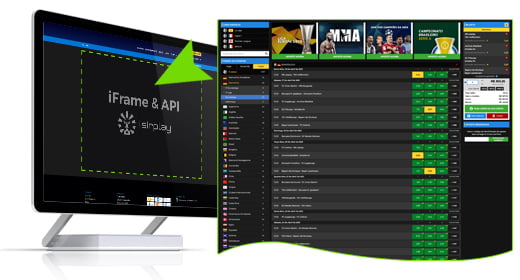 Integration with other platforms
iFrame & API
Our platform can be easily integrated through iFrame or API can also be made a single integration or sports betting solution or just casino games as well as live casino.
Contact Us!
Let's Talk about Strategy
Connect with a Sirplay expert for a detailed discussion about how our services might give benefits to your Betting business and create your own strategy.
Strategy sessions are tailored to your needs. Here are some topics you might cover during the sessions:
Market analysis and Local Operations.
Development goals and challenges.
Online and retail development strategies.
How to get the most out of your current team.
Questions about how Sirplay solutions work and when or why using them.
Sign up for your strategy session
"
Are you looking for the key to success? Say goodbye to obsolete technologies and high costs with Sirplay, a leading company in the development of Sports Betting Platforms and Online Casinos. Get the best solutions for Sports Betting Software, Online Casinos and Crypto Sportsbook.
Rex Games
Demo sportsbook - https://www.rex.games/