Recently we have seen a deep change in the Sports Betting in Tunisia. Up to a year ago players were obliged to set up gaming accounts on European betting websites, to make deposits and to bet using foreign currencies, struggling on English or Italian platforms. This is due to the fact that Tunisia is almost entirely a Muslim country and 99,8% of residents practise Muslim.
However, politics and religions are not mixed in Tunisia, and thanks to this, the local government has allowed some Tunisian companies to operate in the sports betting industry using the Tunisian dinar (TND). At the moment only the sports betting services are admitted, including the pre-match and live betting, virtual games and esports. But according to some rumors, soon casino games will be allowed in Tunisia as well.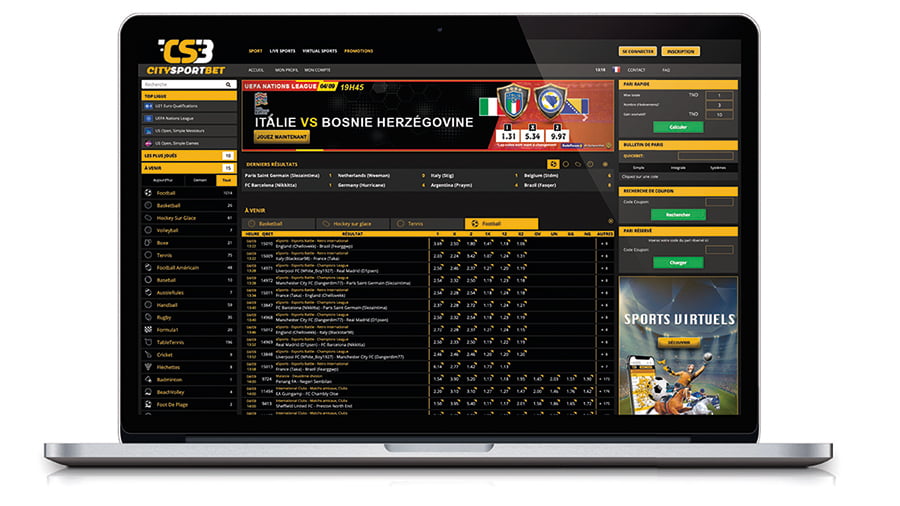 Reliable Payment Methods
Obtaining the approval of the government, local bookmakers have had the possibility to avail of third party services, like payment processors, and also to set up points of sales, better known as publinets.
Currently, the most reliable services in terms of depositing are provided by Sobflous and RunPay, offering different funding and withdrawing channels like web, e-wallets and terminal depositing.
Players expectations and preferences
Being used to bet on European sportsbooks, Tunisian bettors are really demanding in terms of markets and odds choices, staking on any type of outcome/market, from the 1X2 to the corners. Tunisian players are really clever and often monitor the trend of the odds before placing bets, taking advantage of the cashout, accumulator bonus and free bets as well, which are "must have" features, fundamental to attract players.
Authorised Bookmaker in Tunisia
Sirplay boasts the presence of an Operator in the Tunisian market, CitySportBet.
After a few months from the development and launch Sports Betting In Tunisia, results are quickly coming to light, indeed the Tunisian Sportsbook has a continuously increasing number of new players registered on the platform.
Currently, the number of authorised Sports Betting platforms in Tunisia can be counted on one hand.