Our betting terminals for the retail are designed to be All-in-One Solutions, with a printer, a POS, an Android System and our Ready-to-Go Betting Software.
To build a profitable and engaging in-store experience visit the Sports Betting Terminals section: Omnichannel platform to manage retail solutions
When we say – Sirplay has the best sports betting solutions– we refer to the betting shops as well.
The hand-held terminals are really practical and light, they are perfect for the small betting shops or to sell tickets in the streets, as they are connectected to the internet through a SIM card.
All-in-one sports betting terminals Android POS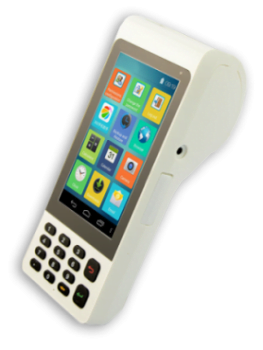 Android OS – last version
Wi-Fi Connectivity +4g Network
Dual Sim Card
Barcode scanner
5″ LCD
Keypad
Internal extendable memory
Contactless card reader
5MP camera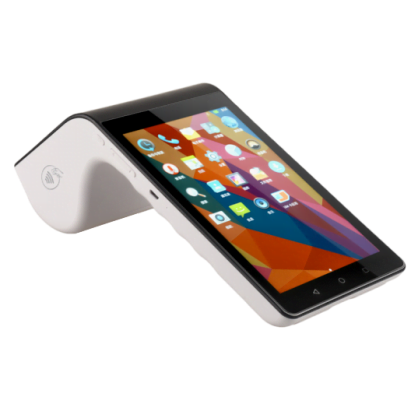 All-in-one sports betting terminals andorid POS
Android last OS
Integrated 4.0 Bluetooth
Wi-Fi Connectivity + 3g/4g network
Built-in 58mm thermal printer
NFC/chip cards/magnetic stripe cards supported
1D&2D Barcode scanner
GPS integrated
Dual displays: touch screen and customer display
7″ LCD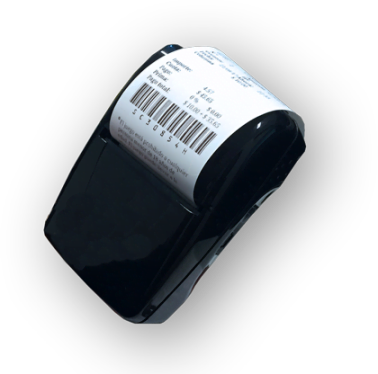 Portable bluetooth printer
Hi-Tech design
Mini dimensions fitting your pocket – 110mm x 45 mm x 85mm
Bluetooth integrated Wi-Fi Connectivity + 2g/3g/4g network
Support 1d/2d barcode
Built-in thermal printer, with 10m autonomy!
Android POS terminal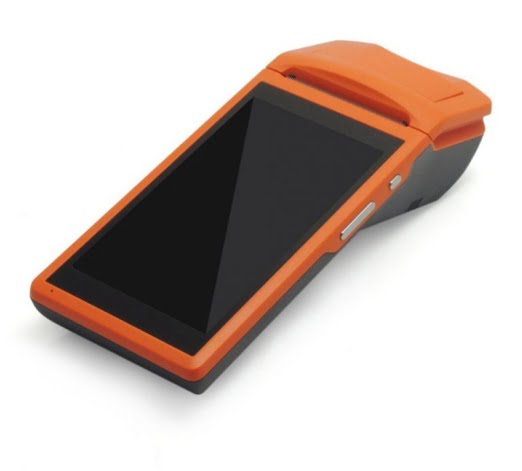 Android last OS
Wi-Fi Connectivity +3g /4g network
2D barcode + QR code scanner integrated
Built-in 58mm thermal printer
5.5″ LCD
5200 mAh Battery
Mobile bluetooth printer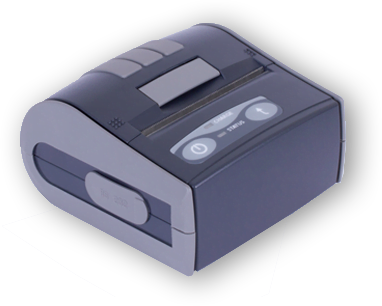 3-inch wide printing mechanism
Fitting one-hand dimensions
Wi-Fi Connectivity + 2.0/3.0 Bluetooth
Support 2D Barcode
Built-in 78/58mm thermal printer
Contactless/Magnetic/Smart Card reader
Contact Us to know more or have a demo of the best Betting Terminals in the business.