Sportsbook platform
Sports betting software
Our bookie platform is omni channel this means that it is suitable both for bookmakers who want to accept bets online or retail in land based bet shops, but also suitable for self service kiosks or betting terminals or mobile devices.
Wager modules:
– Sportsbook and live betting
– Casino
– eSports
– Live Casino
– Virtual Games
– Lottery
– Bingo
– Mobile
Try our Platform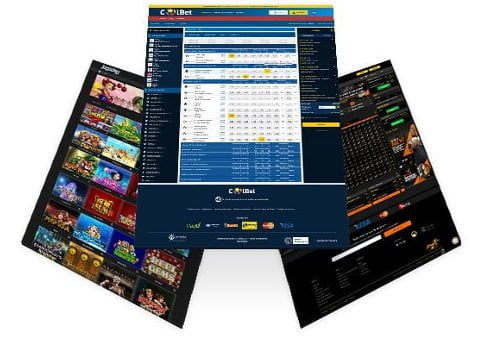 Customizations
Be unique
Sirplay consultant will show you different templates. All platforms support multilanguage and multicurrency. The customization suits to both your business and betting needs.
Take your first steps in Sirplay world!
Odds
The engine of the platform
We are already integrated with the best odds providers in the world and if this is not enough, we can also integrate your favorite provider.
Futhermore we customize the odds display in 5 different ways, different odds outcomes: European format (decimal odds), UK format (fractional odds), or American format (moneyline odds) including Hong Kong, Indo and Malaysian odds format.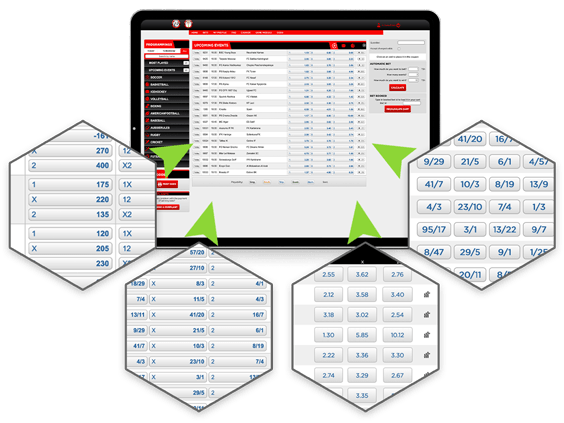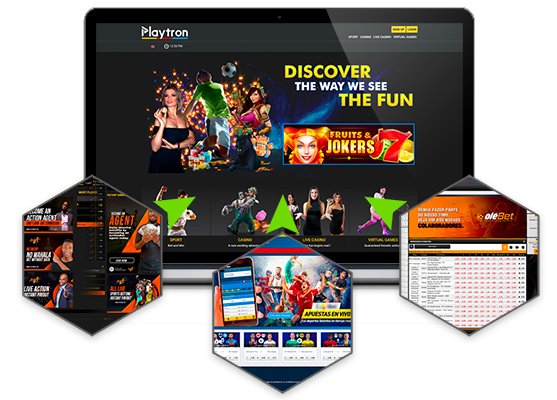 Marketing tools
Bonus and Promotions
The acquisition of new players is a key point, Sirplay provides many tools depending on the goal to be achieved. We have simplified the management of affiliations and our bonus engine allows you to compete in the market
Arrange a demo with our operator
15 minutes will be enough. We will show you the different works performed for our customers, a list of bookmaker's platform in production and we will make practical tests on our demo websites.
Our operator will listen to your requests and answer to all your questions.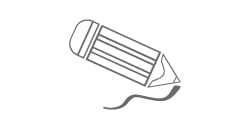 Sportsbook Branding
Unlimited layouts
You can choose from many sportsbook layout, all differents, or just create your bookmaker layout through the interface APIs where your development team will create whatever you want.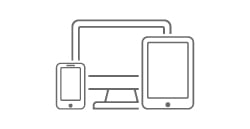 Responsive Layout
Mobile, Tablet & Desktop
The design is compatible with all the elements, the platform is responsive with all the browsers. Mobile, Tablet & Desktop Friendly.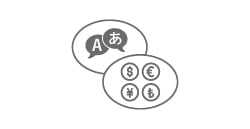 Multilanguage and Multicurrency
Internationalization - i18N
You can easily choose the language and currency you want to display on the platform, including crypto currencies.