AI risk management in sports betting
A company which is constantly striving for Innovative Solutions for the Business Needs
Risk management in sports betting
AI risk management in sports betting is a sophisticated AI tool tailored for Sportsbook operators.
NashTrade Master AI expertly trades bets across all sports spheres, helping maximize profits while minimizing risk.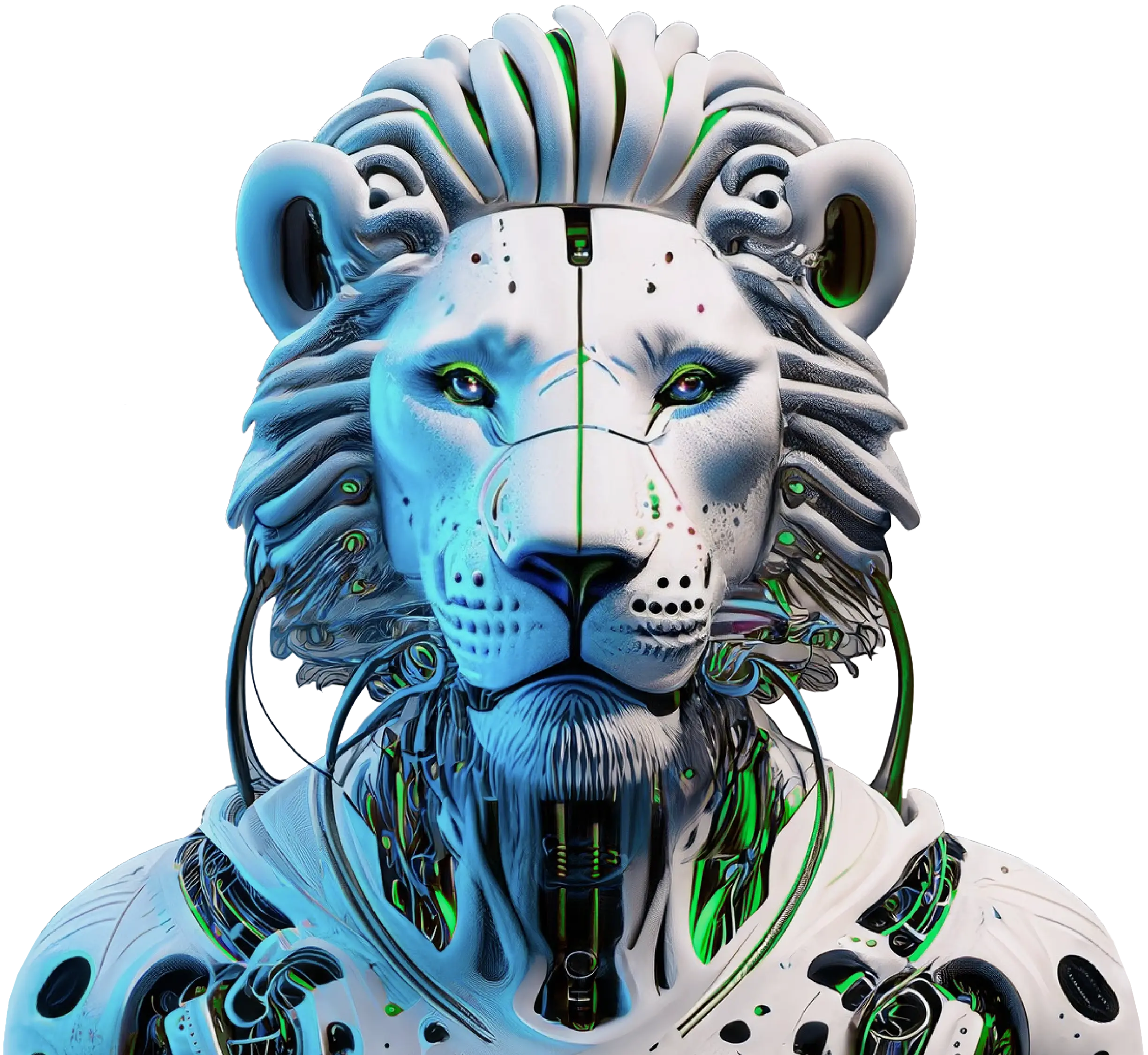 AI risk management sports betting: Key Features
Fraud Detection: Our AI system accurately identifies false, duplicate, or suspicious bets to safeguard your sportsbook operations.
Real-time Risk Assessment: AI-SafeBet provides real-time analysis and reporting of potential risks, allowing operators to make timely and informed decisions.
Machine Learning Capability: The AI system continually learns from every bet, adapting to new betting strategies and patterns for improved fraud protection.
User-friendly Interface: Easily monitor and manage risks through our intuitive and user-friendly dashboard.
Customizable Alerts: Set up personalized notifications to monitor specific events or risk thresholds.
Data Protection: No customer data is shared with third parties. We prioritize security and confidentiality.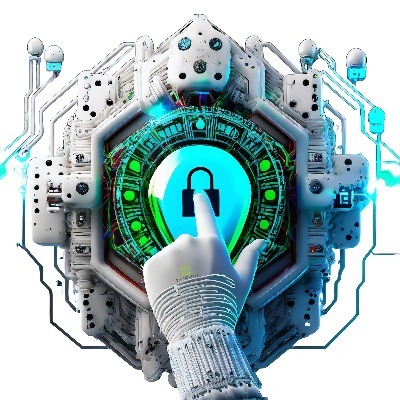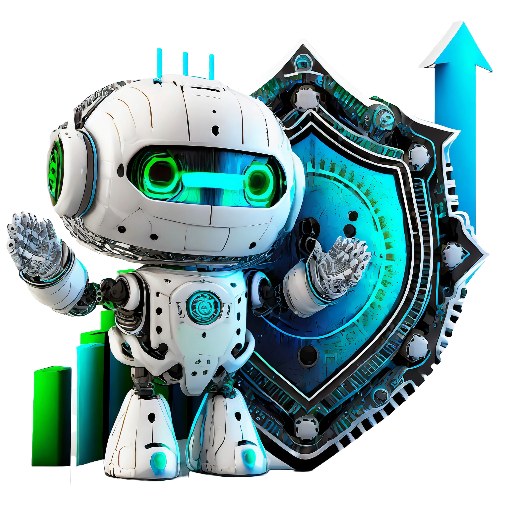 AI: Benefits
Reduce Financial Loss: Minimize potential losses from fraudulent betting activities.
Efficient Operations: Enhance operational efficiency with automated and accurate risk assessment.
Decision Support: Improve decision-making process with real-time insights and data-driven reports.
Cost Saving: Decrease manpower costs by automating the bet scrutiny process.
Customer Trust: Build and maintain customer trust by ensuring a fair and transparent betting environment.
AI risk management in sports betting is Ideal For:
Sportsbook operators, Gaming operators, Online Gambling platforms.
AI risk management in sports betting captures the essence of intelligent risk management for iGaming operators in sportsbooks. Our AI betting system leverages the power of artificial intelligence to streamline risk analysis, decision-making, and the prediction of betting outcomes. This groundbreaking service assists in maintaining favorable odds and efficient wagering systems.
Employing predictive modeling and machine learning, the betting risk management AI software makes short work of assessing vast amounts of data, providing a competitive advantage in sports gambling and bookmaking operations. It enables operators to conduct thorough risk evaluations, culminating in robust risk mitigation tactics.
The real-time monitoring capabilities inherent within the betting risk management AI software allow for an agile approach to shifts in the betting landscape. Additionally, the system comes fortified with sophisticated fraud detection tools, positioning it as a vital resource for combating deceptive betting schemes. For iGaming operators committed to upholding a successful, secure, and streamlined operation, AI risk management in sports betting stands as the premier smart risk management solution.
Alternative to our Betting Managed Trading Services
Betting risk management AI is designed as an advanced risk management solution for sportsbooks, leveraging the power of artificial intelligence and machine learning. If implemented properly, it has the potential to serve as an alternative to Betting  Managed Trading Services. Here's how:
Automated Risk Management: Nash AI can automate most of the risk management tasks, reducing the need for human intervention. It can continuously monitor betting patterns and detect potential threats in real-time, thus efficiently managing and limiting the liabilities.
Advanced Analytics and Prediction: With the use of AI and machine learning algorithms, Nash AI delivers robust predictive modeling to anticipate outcomes through market analytics, historical trends, risk management formulas, and insights from seasoned analysts, thus empowering sportsbooks with strategic decision-making tools.
Customer Profiling: Nash AI can analyze various customer behaviors and classify them based on their risk levels. This can assist sportsbooks in targeting different customer segments and implementing customized strategies.
Fraud Detection: With AI capabilities, Nash AI can detect irregular betting patterns that could point to fraudulent activities, thus safeguarding the sportsbook.
Reporting and Comprehensive Dashboard: Nash AI can generate detailed reports, providing insights into the sportsbook's performance and highlighting potential areas of improvement.
Cost-effectiveness: With automation and reduced human intervention, Nash AI can lead to cost savings, particularly in the long run.
Despite these benefits, it is important to consider that while Nash AI can enhance efficiency and possibly replace standard Managed Trading Services, there may still be scenarios where human expertise and judgement is required in managing certain aspects of risk. As such, combining Nash AI with human supervision could provide the best results for sportsbooks.
Behind AI risk management in sports betting
At the core of risk management in sports betting stands NASH AI, the undisputed Betting Trade Master.
This sophisticated AI-driven platform is transforming the way operators approach the complexities of sports betting.
By leveraging state-of-the-art algorithms and predictive analytics, NASH AI skillfully navigates the intricacies of risk to ensure a safer, more profitable betting environment.
With NASH AI, betting operators can confidently master the trade, backed by the intelligence and power of a leading-edge risk management tool.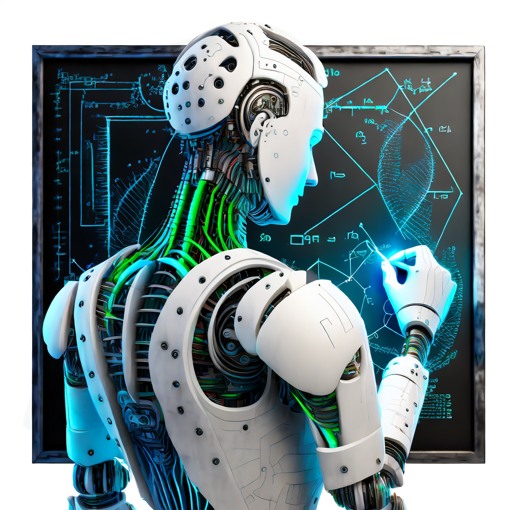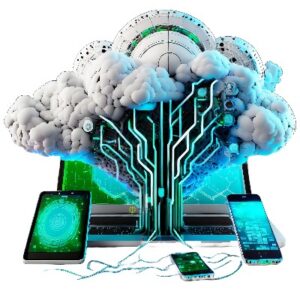 Technical Requirements
AI risk management in sports betting is a cloud-based platform and can be accessed from any device with an internet connection. It's compatible with all major browsers and requires no additional software or hardware installations.
Customer Support
We offer 24/7 customer support via email, telephone, and live chat. Our team is dedicated to providing prompt assistance to ensure seamless operation.
Pricing
AI risk management in sports betting is available on a subscription basis. For pricing details, please contact our sales team.
Contact US
Connect with a Sirplay expert for a detailed discussion about how our services might give benefits to your Betting business and create your own strategy.
We don't share your personal information with anyone. Check out our "privacy policy" for more information
AI risk management in sports betting FAQ
What is AI risk management in sports betting?
AI risk management in sports betting is a smart risk management system designed to assist sportsbooks in managing and mitigating potential risks.
What is AI betting risk management software?
AI risk management involves the use of technology and data analysis to identify, assess, and mitigate risks in a strategic and intelligent manner.
How does artificial intelligence contribute to risk management in betting?
Artificial intelligence provides advanced data analysis, predictive modeling, and real-time monitoring capabilities, enhancing risk management strategies in sportsbooks.
What does risk analysis involve in the context of sportsbooks?
Risk analysis for sportsbooks involves the examination of betting markets, individual wager patterns, and other relevant factors to identify and manage potential risks.
How does predictive modeling assist in risk management for sportsbooks?
Predictive modeling uses historical data to forecast potential future outcomes, helping sportsbooks anticipate and manage potential risks.
How can machine learning benefit sportsbooks?
Machine learning enables sportsbooks to automate risk assessment and mitigation strategies by learning from patterns and trends in historical data.
What role does data analysis play in sportsbooks' risk management?
Data analysis helps sportsbooks identify betting patterns and trends, assess risk levels, and devise effective mitigation strategies.
Why is risk assessment crucial for sportsbooks?
Risk assessment is key for sportsbooks to identify potential threats, allowing them to minimize losses and ensure a more predictable revenue stream.
What is risk mitigation in the context of sportsbooks?
Risk mitigation in sportsbooks involves employing strategies to reduce the potential impact of detrimental betting behaviors or unexpected event outcomes.
Why is real-time monitoring important for sportsbooks?
Real-time monitoring allows sportsbooks to track ongoing bets and activities, enabling immediate reaction to any high-risk situations.
How does fraud detection factor into the operation of sportsbooks?
Fraud detection is a key risk mitigation aspect in sportsbooks to identify and prevent any fraudulent betting activities.
How do betting strategies impact sportsbooks?
Different betting strategies by bettors can affect the odds and potential payouts offered by sportsbooks, requiring careful risk management.
Sirplay is certified
Sirplay works to ensure our application complies with all the guidelines published by the different jurisdictions. Sirplay's Sports Betting System has been tested and certified by leading industry entities. Sirplay's Sports Betting Software has already achieved 4 certifications of quality and security, and others are in progress.
Our Partners
Sirplay is constantly seeking the best gaming and entertainment partners in order to guarantee an exclusive gaming experience to Clients and Players. Thanks to the partnership agreements reached with several casinos and virtual games providers – international leaders in the industry – Sirplay has integrated its Sports Betting Platform with a wide range of games: slots machines, table games, live casino, virtual games, fantasy games, etc.
The games are available for either Desktops PCs and mobile devices with high-quality graphics, animation and audio, besides the intuitive and user-friendly menu. The bookmaker is supported by a fast integration process that combines the scalability, flexibility and the performance of a betting software with the highest levels of security and reliability, offering to the clients the widest range of available games in the sector and so, the perfect gaming solutions.