Streaming sportsbook and casino platform
Streaming platform
For Casino and Betting
Grow your players with a single stream to multiple social platforms.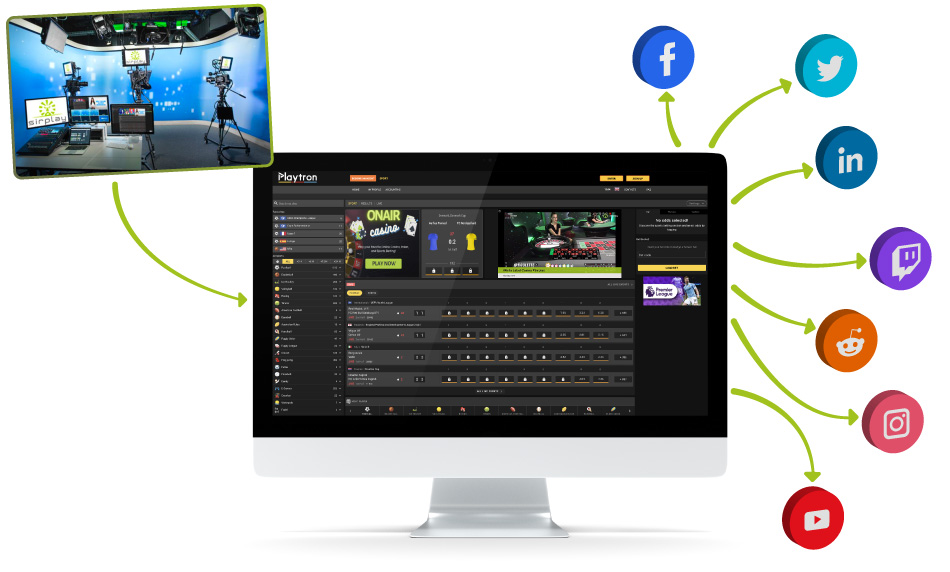 On all social networks at the same time.
Multistream wherever you need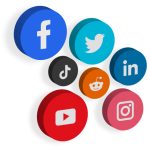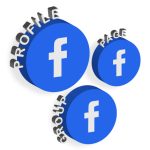 Multiple channels on one platform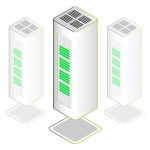 Your server or anywhere else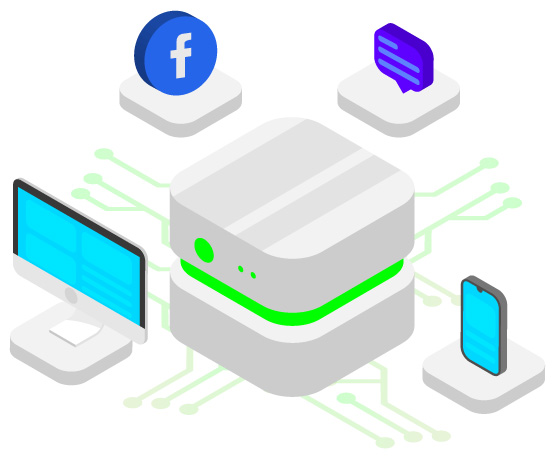 How it works
1 - Start a stream with your webcam OR with your own streaming software and you are live on the gaming platform.
2 - Add 2+ social channels to your Playstream dashboard.
Playstream is natively integrated into top streaming software.
Use cases
For the betting platform, you can organize a live broadcast during the match and make tips to bettors.
For the Casino platform, you can play live and explain how the games work.
When there are no live broadcasts you can post videos and explain how withdrawals, deposits and all the other functions work within the gaming platform.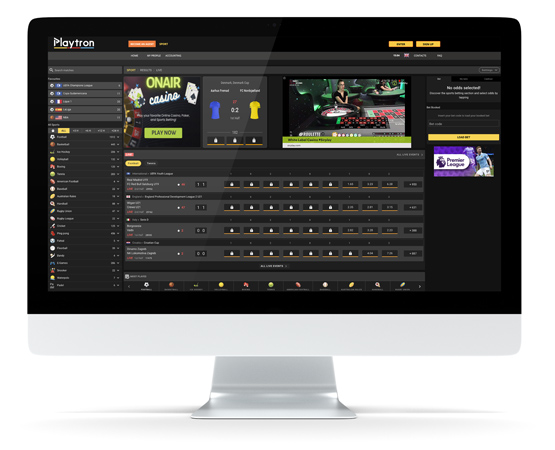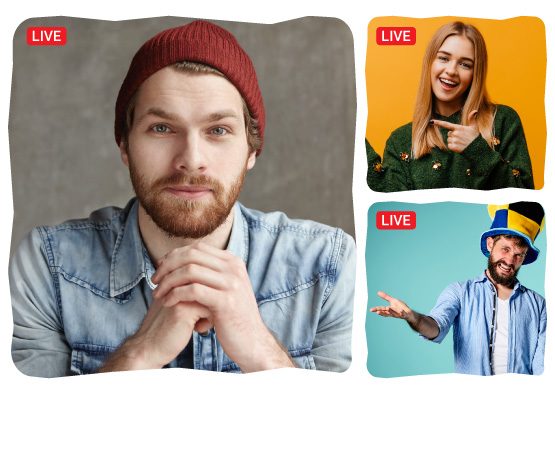 Share the stage with your guests
Host a talk show and interview streamers to engage your audience.
Schedule your betting live streams
Easily promote your upcoming events, increase viewership and stream flawless video content.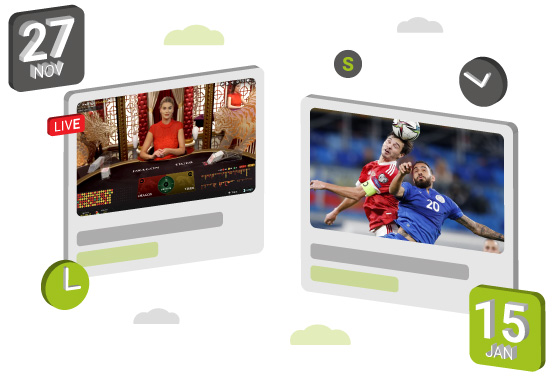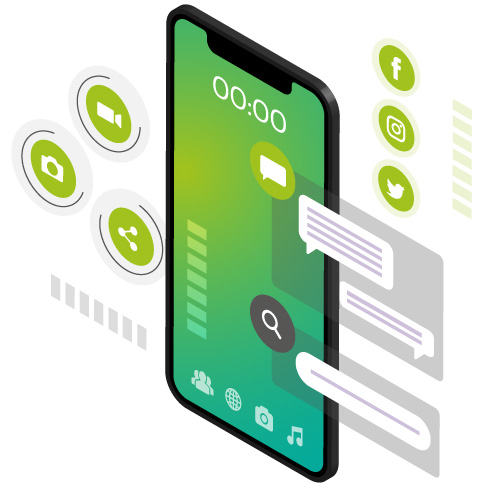 Make streaming less complicated
Update metadata of all streams in one place.
Set automatic alerts for Twitter, Discord and Facebook audiences.
Contact US
Connect with a Sirplay expert for a detailed discussion about how our services might give benefits to your Betting business and create your own strategy.
We don't share your personal information with anyone. Check out our "privacy policy" for more information
What is Playstream?
Playstream is a powerful live streaming service that allows you to stream live content to your gaming platform as well as to multiple streaming channels at the same time. With just one Playstream account, you can choose from over 30 platforms to stream simultaneously, including YouTube, Facebook, Twitter, Twitch, and other popular platforms.
Do I need any special equipment to use?
You don't need any special equipment to use, just a standard webcam and microphone. Depending on how you use Playstream, you may also need streaming software or an encoder. However, you don't need any software to go live with Playstream Studio.
Can I customize the live stream?
Sure. you can have custom Live Streams with your own graphics (overlays, logos and backgrounds), you can prepare your own film set and much more.
How many football matches can I promote?
During the live from the dashboard it is possible to activate two matches at a time, but there is no limit to how many matches you can connect
Can Casino events be broadcast live?
Yes, it can broadcast all casino games live on all platforms that allow it.
Are live videos stored?
Yes of course, after the live you can upload your videos to our cloud, then schedule your publication.
How do I measure the success of live streams?
Of course you keep track of detailed analytics for multiple platforms on one screen.