Multi Wallet
Cryptocurrency
Our Crypto Sportsbook allows your bettors to have multiple wallets integrated with the various Cryptocurrency Exchange service providers.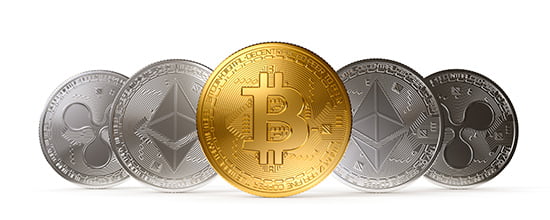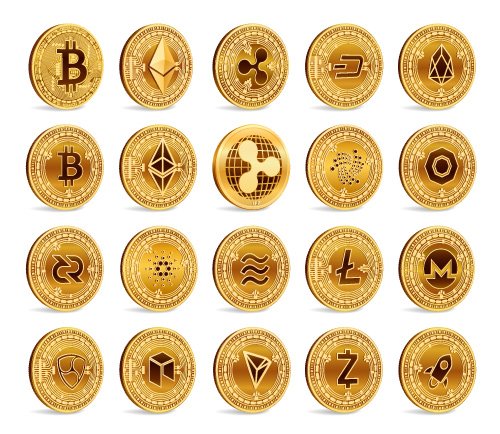 DeFi & Betting
Decentralized betting platform
Our betting platform is integrated with the main decentralized exchanges, we can also integrate your gaming token and allow your players to bet directly with your own cryptocurrency even if it is not listed on the exchanges.
ICO & IDO
Gaming token
Our blockchain experts can help you define your gambling token, create your custom crypto currency and then publish your Smart Contract on the Blockchain and list your coin on major exchanges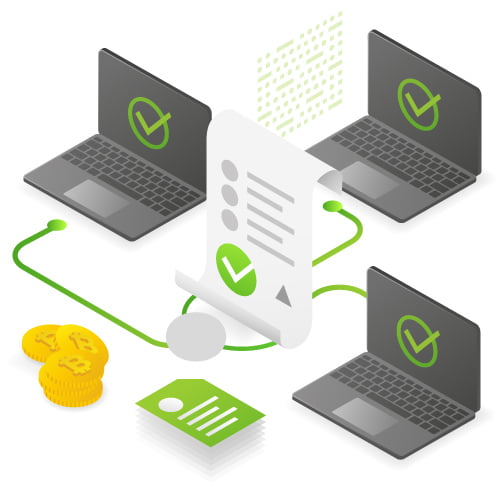 Contact Us!
Let's Talk about Strategy
Connect with a Sirplay expert for a detailed discussion about how our services might give benefits to your Betting business and create your own strategy.
Strategy sessions are tailored to your needs. Here are some topics you might cover during the sessions:
Market analysis and Local Operations.
Development goals and challenges.
Online and retail development strategies.
How to get the most out of your current team.
Questions about how Sirplay solutions work and when or why using them.
Sign up for your strategy session