Why choose the Sportsbook iFrame solution for your website?
It allows you to enable the sportsbook module in a few days, furthermore the service is completely managed by us and we guarantee the widest  programming of  online events and odds.
How to enable the sportsbook iFrame module?
Formalize the agreement between Sirplay and the customer
Start the sportsbook iFrame integration through APIs with our sdk.
Meeting to define the sportsbook strategy to follow
Definition of most interesting sports and events by following your operating area
Let's go live!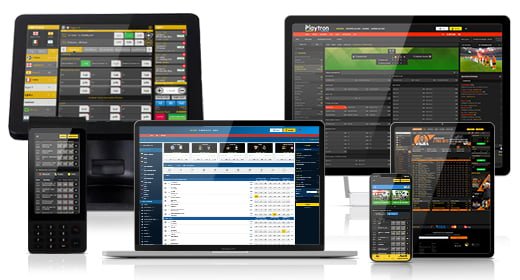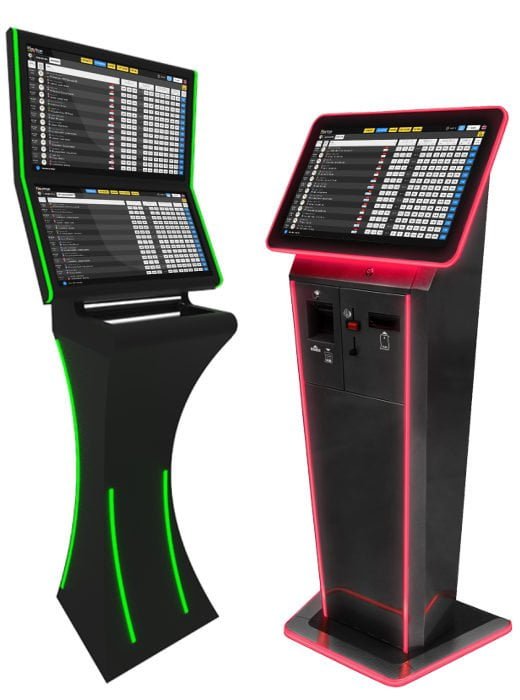 How many types of sportsbook iFrame do we offer?
The sportsbook iFrames are three and by following the channel, we use the most suitable for you:
Sportsbook iFrame for Desktop, for computers of any resolution with 5 different and customizable layouts.
Sportsbook iFrame for terminals and kiosks, the layout is studied to adapt to touchscreen system and the user experience is minimal to allow inexperienced player, to place bets. Furthermore through APIs it is possible to customize graphics and game functions.
Sportsbook iFrame for Mobile, intended for the smartphone , full of functions and very intuitive to offer to the players the best experience.
What are the payment processors available?
The Sportsbook iFrame, has many payment gateways, each of them suitable for the channel chosen:
Sportsbook iFrame for Desktop, Visa, Mastercard, and third party payment systems or cryptocurrency have a feature that allows users to top up and issue vouchers that can be sold at the betting shops, against the payment of cash or POS payment on site. It is also possible to print prepaid cards that can be sold in points of sale and betting shops.
Sportsbook iFrame for terminals and kiosk, can be top up by entering bills directly into the Bill acceptor in terminals or can be refunded by the agents of the shops or the cashiers of the casinos automatically.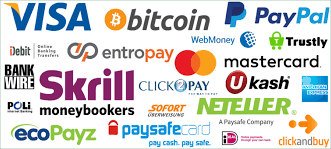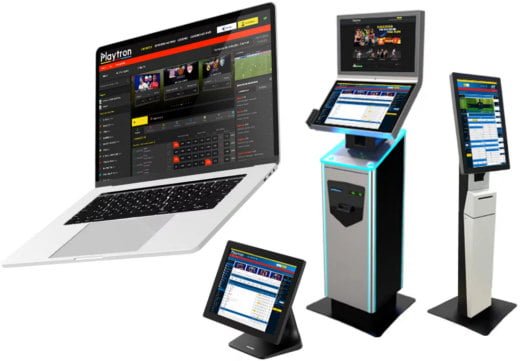 Can I use the iFrame into the sports betting services in my land based Casinos?
If you own a land-based casino and you would like to offer sports betting as well, our Sportsbook iFrame solution for terminals and kiosks will be the right choice since it will allow you to create cashiers accounts to manage the sports betting tickets sale.
Can I run a sportsbook without dealing with the odds and trading management?
Our iFrame betting solutions include the odds feed data. The software embeds many features and tools to manage the odds margins and configurations autonomously. If you want to focus on the shops and players management only, we provide trading services and support.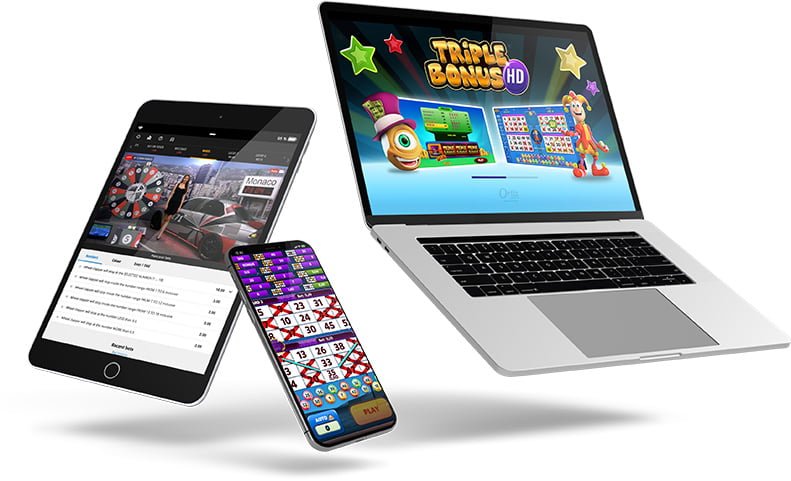 Contact Us!
Let's Talk about Strategy
Connect with a Sirplay expert for a detailed discussion about how our services might give benefits to your Betting business and create your own strategy.
Strategy sessions are tailored to your needs. Here are some topics you might cover during the sessions:
Market analysis and Local Operations.
Development goals and challenges.
Online and retail development strategies.
How to get the most out of your current team.
Questions about how Sirplay solutions work and when or why using them.
Sign up for your strategy session