Blockchain sportsbook software cryptocurrency
Crypto Betting and Casino
Sirplay launched its first Bitcoin sportsbook software fully converted in the cryptocurrency in 2017, the perfect bookie solution to let players bet in Bitcoin.
Nowadays, Bitcoin is a fully-fledged currency, so why you should not allow your players to bet in Bitcoins? Sirplay gives the chance to all the most innovative bookmakers to start their own Bitcoin sportsbook business.
Sirplay understood the opportunities of Bitcoin in the betting industry time ago, using the crypto-currency as a method of payment in its white-label sportsbook software.  Now, we are lifting the gauntlet offering a Bitcoin sports betting software completely converted in cryptocurrency, where players can bet using their cryptocurrencies.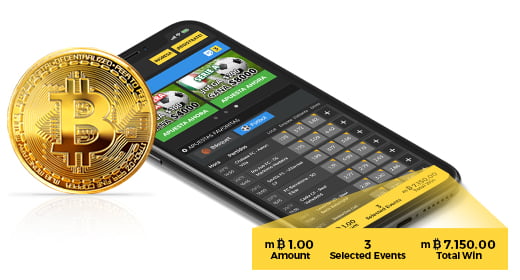 Get your white-label Bitcoin sportsbook software with our features:
Privacy and anonymity respected
Branding and customization included
Blockchain and commission fees Management
The best international partners for casino and virtual games
Thousands of games and matches available
Two weeks to set it up!
How to use bitcoin in your sports betting software
Sirplay sportsbook provider offers two ways to switch your betting platform in a Bitcoin betting solution: use it as a payment method option or as your currency. The difference seems slight but it's massive.
Payment Method
Bitcoins can be converted to the Sportsbook currency during the depositing process, the wallet will be credited in the same way as using debit/credit cards or online payment processors.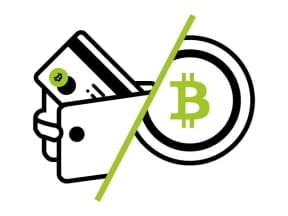 Currency
Bitcoin can be used as a currency for your betting software, using the cryptocurrency in the whole business cycle, avoiding trading dangers and managing your own commissions.
SEND US A MESSAGE
Contact Sirplay now to get introduced into the gaming industry in a blink.
We welcome new trends and customers' requests as opportunities to upgrade and reaffirm our products and reliability into the gambling market.


We don't share your personal information with anyone. Check out our Privacy Policy for more information